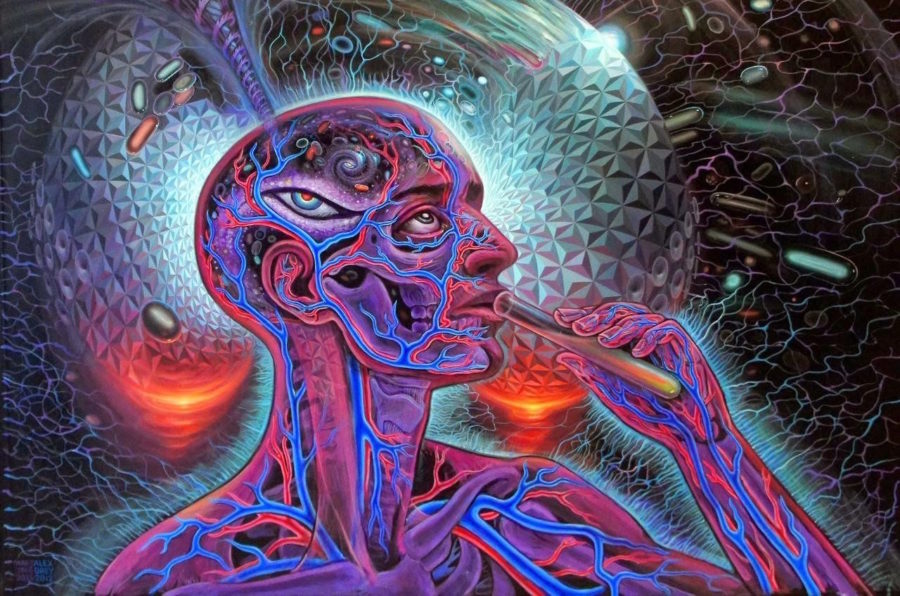 Ayahuasca Ceremony
Trips don't get more interesting…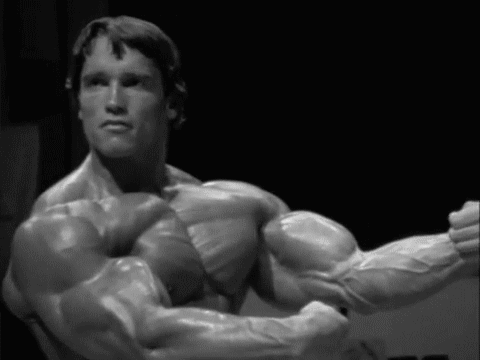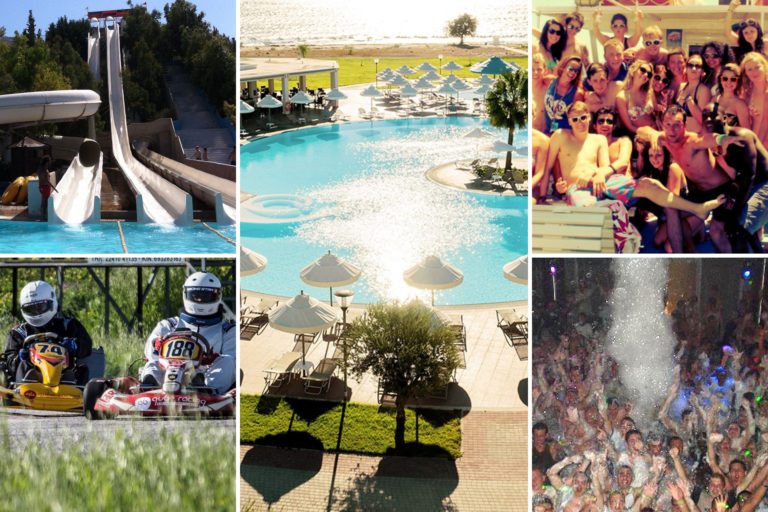 Thinking of a Faliraki party holiday? Here's 7 super reasons you will love Faliraki in 2023.
Read More
"Do you see that chair over there…there's an old man who sits in it smoking his pipe. People have reported being able to smell his smoke – and his greasy hair!" No, not a dodgy regular at your local Wetherspoons…but…
Read More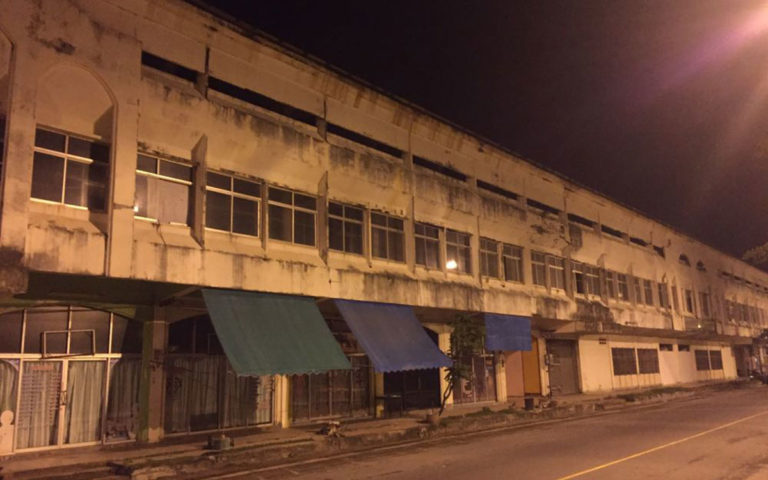 After necking a mushroom shake in Phuket's Reggae Bar, me and Shane decided to go on a little adventure...
Read More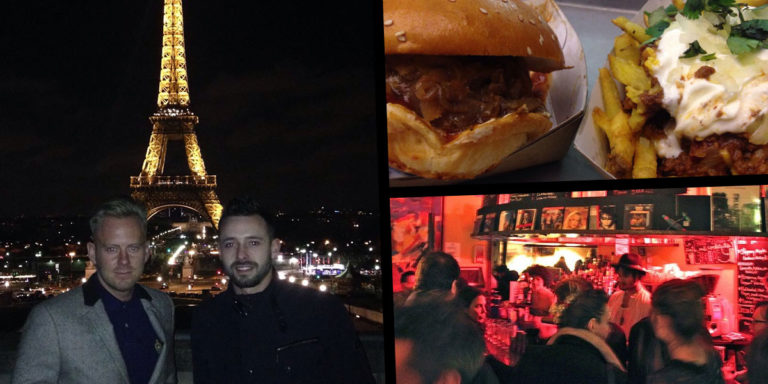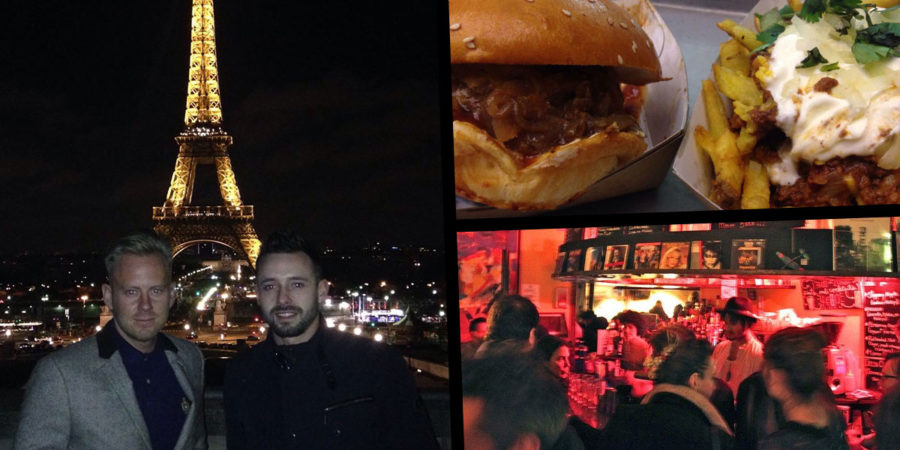 "City of Love?" Yeah right… The first thing we see after jumping off the Eurostar was a tramp scrounging through the bins looking for food…. decent!! We step outside the Gard du Nord station and within seconds we're both drenched.…
Read More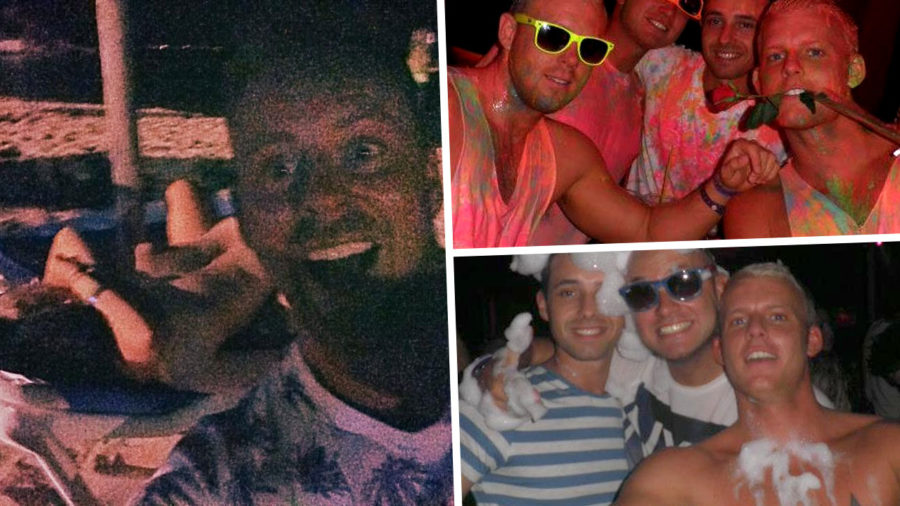 From shameless shaggers on the beach to sexy shot girls dishing out Jäger from their breasts...
Read More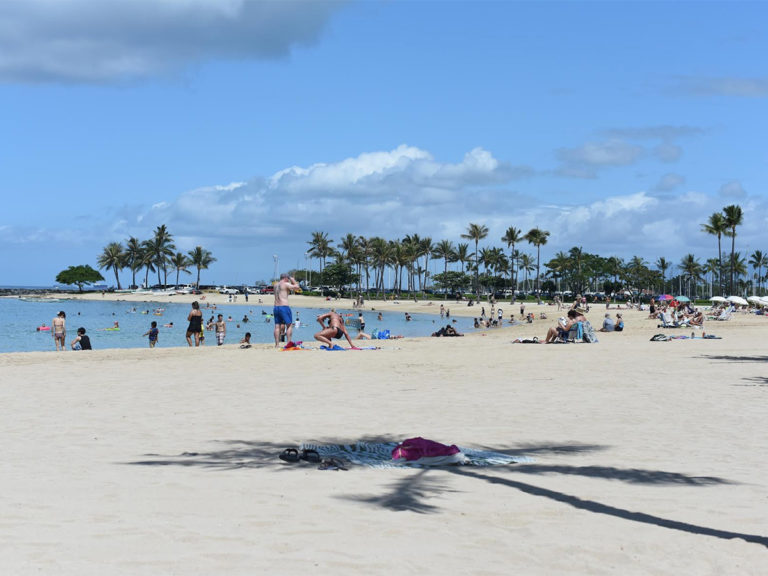 Flying to Hawaii, USA, isn't the quickest of trips. It took 11 hrs to Los Angeles, before a three hour wait ahead of a six hour internal flight over to Oahu International Airport. If I was to do it again,…
Read More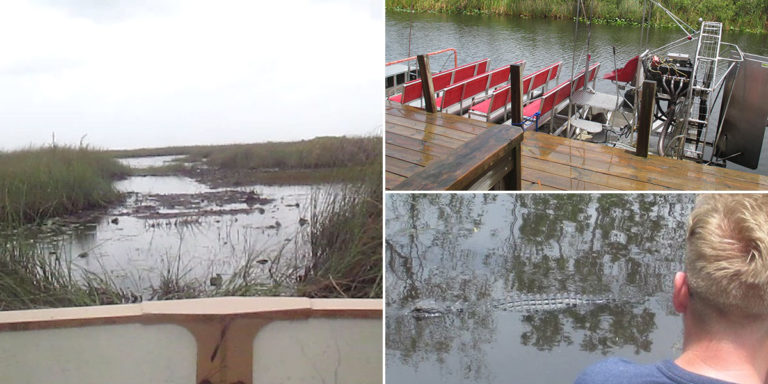 "Has anybody ever died doing this?" I asked our Cuban tour guide. "Yes!" he shouts, as the noisy air boat lifts into the air and then crashes back down again onto the murky river. As the water poured aboard, I…
Read More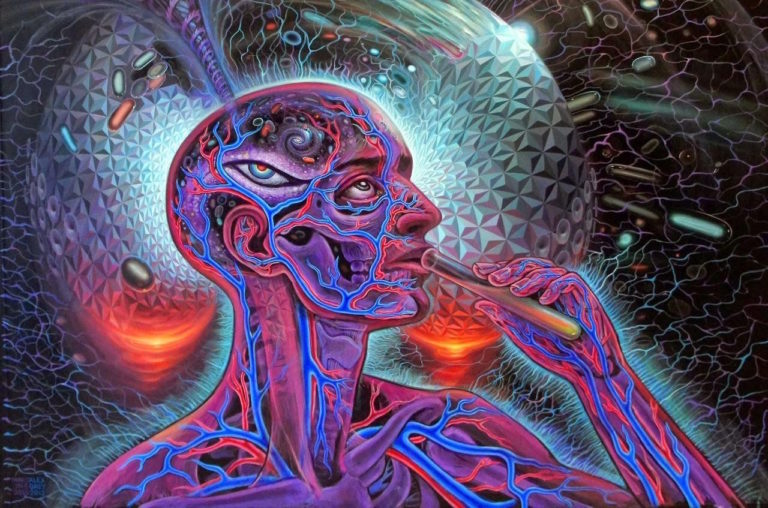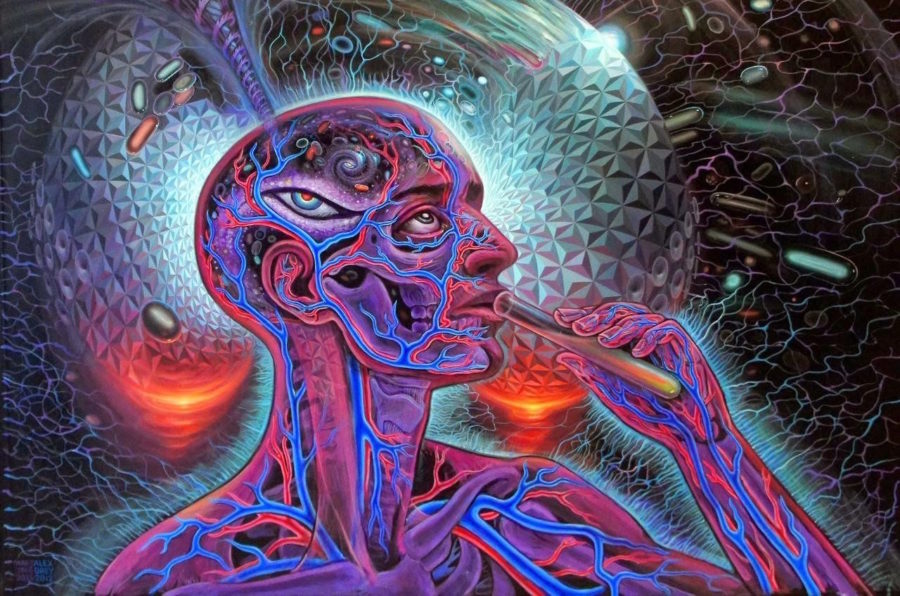 After stumbling across a secret Ayahuasca shaman at a retreat in Phuket - I decided to give the powerful psychedelic a try.
Read More
DRACULA – probably somebody you wouldn't want to spend Halloween with. And I'm not talking about Bram Stoker's blood sucking monster – I'm talking about the REAL Dracula, known as Vlad The Impaler – who according to history books, was…
Read More
Here's what we got up to in Cancun and Playa Del Carmen, Mexico.
Read More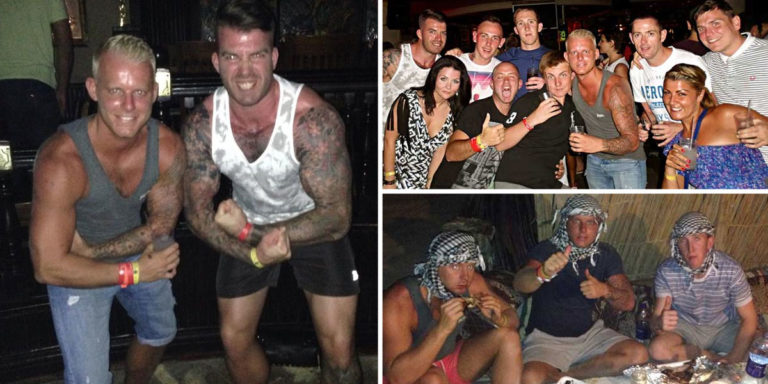 When it comes to cheap winter sun, Egypt will always be one of my favourite destinations. Sharm el-Sheikh is just over five hours away – and without much effort, you'll find a huge list of 5 Star All Inclusive's for…
Read More
If you like spicy food, spa treatments, and seaside shenanigans, then a lads holiday to Morocco could be right up your street.
Read More