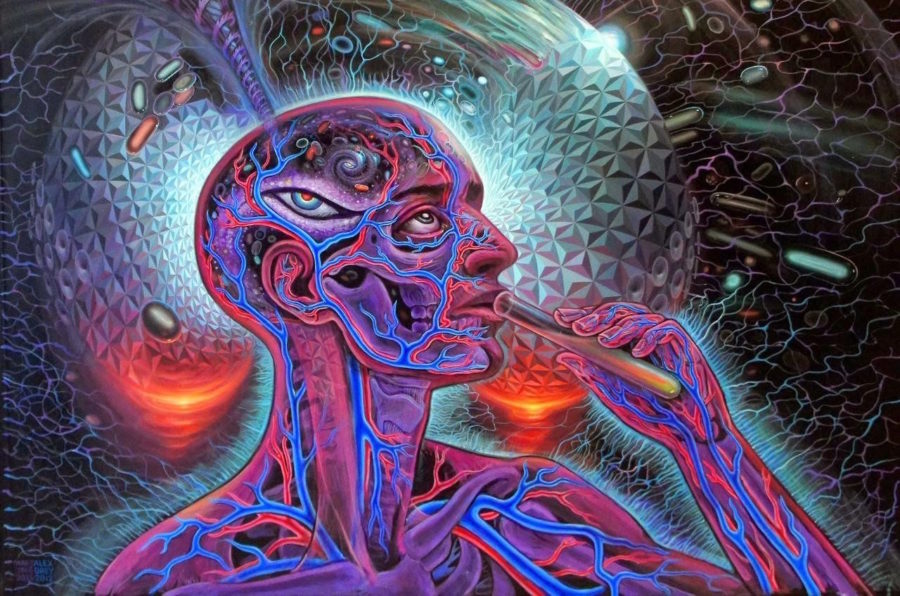 Ayahuasca Ceremony
Trips don't get more interesting…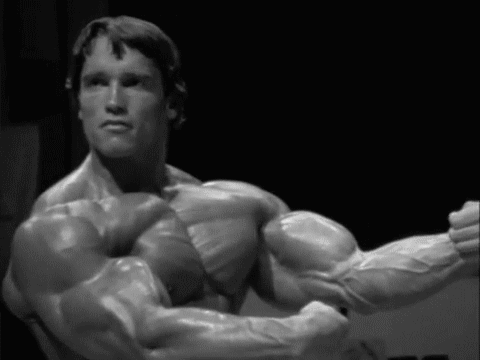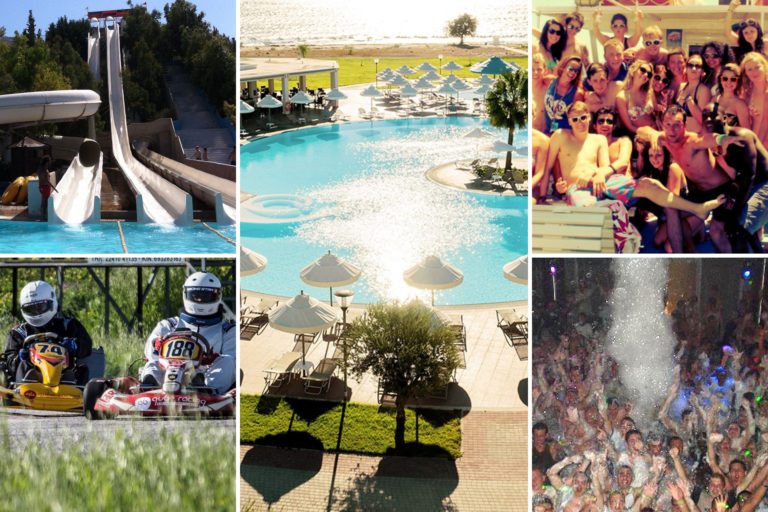 Thinking of a Faliraki party holiday? Here's 7 super reasons you will love Faliraki in 2023.
Read More
If you like spicy food, spa treatments, and seaside shenanigans, then a lads holiday to Morocco could be right up your street.
Read More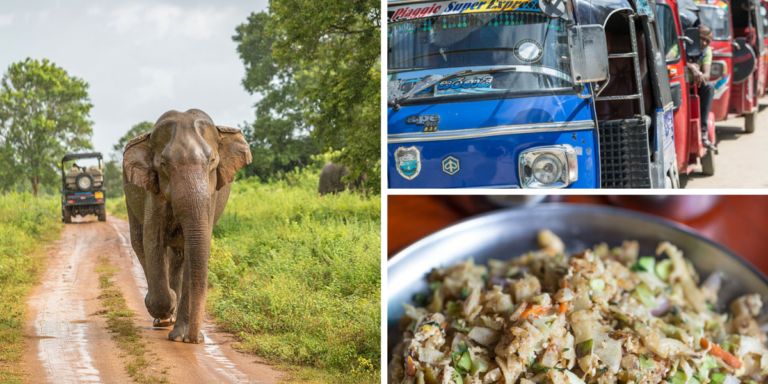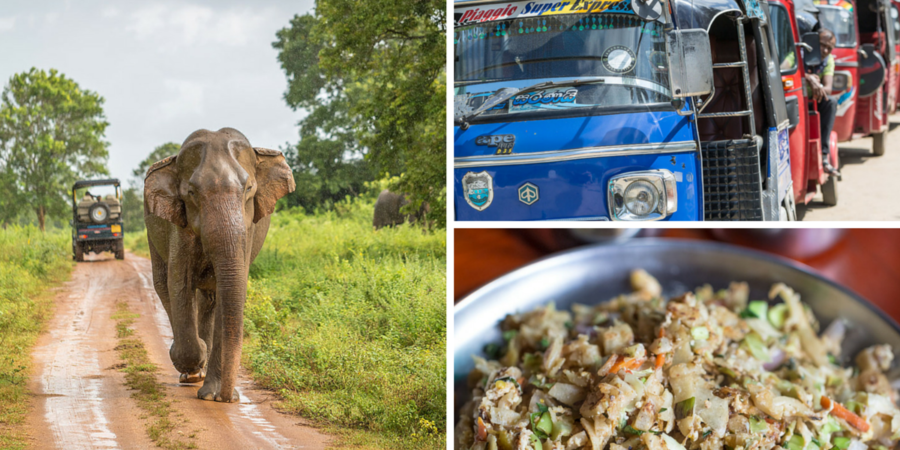 Sri Lanka has everything you need for almost any kind of holiday – luxury beach getaway, active trekking trip in the mountains, safari adventure, culinary quest – you name it. And because it's such a small country (slightly smaller than Ireland) you…
Read More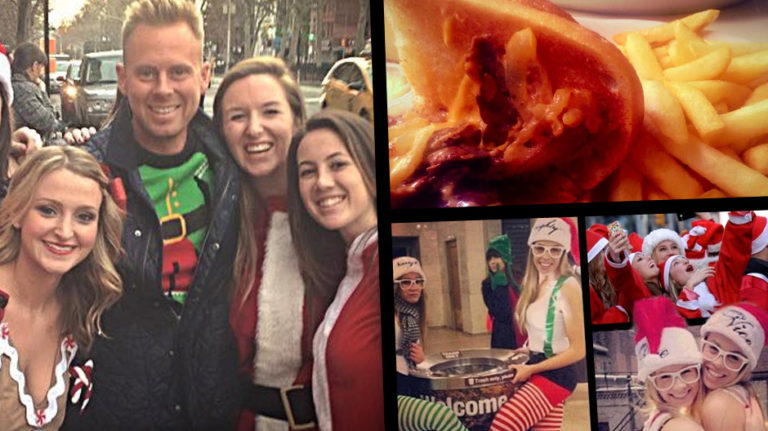 Lads Holiday for New York, Santacon
Read More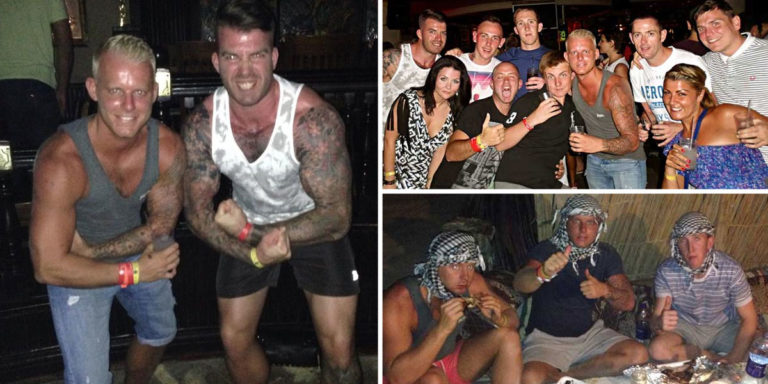 When it comes to cheap winter sun, Egypt will always be one of my favourite destinations. Sharm el-Sheikh is just over five hours away – and without much effort, you'll find a huge list of 5 Star All Inclusive's for…
Read More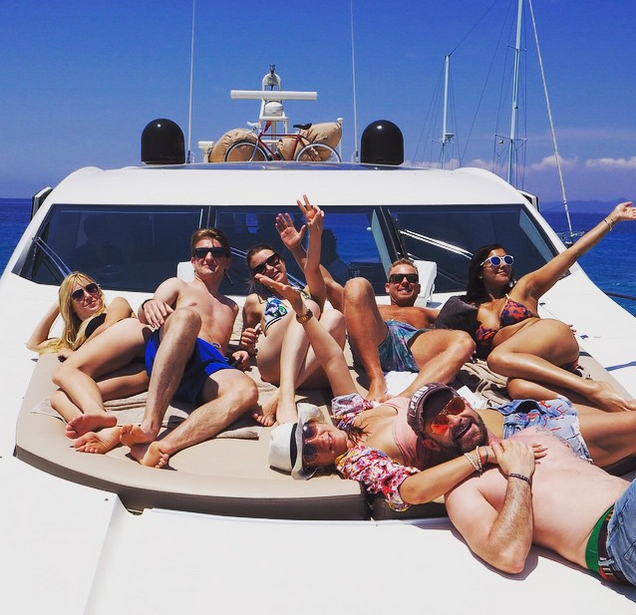 It's 6.30am and I'm trying to sleep. My ears buzz from a heavy night of house at world famous club, Amnesia. There's noise outside my balcony, lots of it. As I place the pillow over my head (tinnitus still beating…
Read More
Mount Kilimanjaro charity trek with a man carrying a 'tiger' on his back
Read More
Quick Canary Island getaway with the missus to Barceló Club Premium, in Fuerteventura
Read More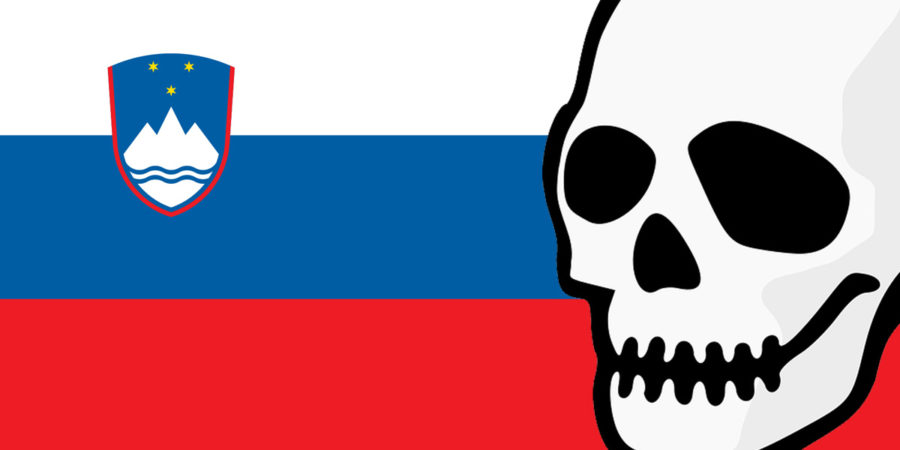 Nothing ventured, nothing gained. To reap the rewards on your weekend, you've got to be ready to take some risks. Leave the paper cut warnings and the CAUTION THIS DRINK IS HOT signs in the UK and head to the backend of…
Read More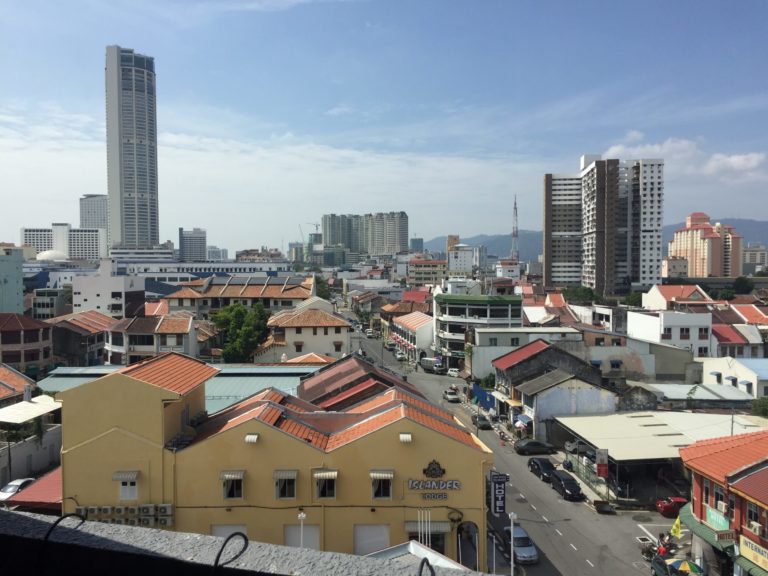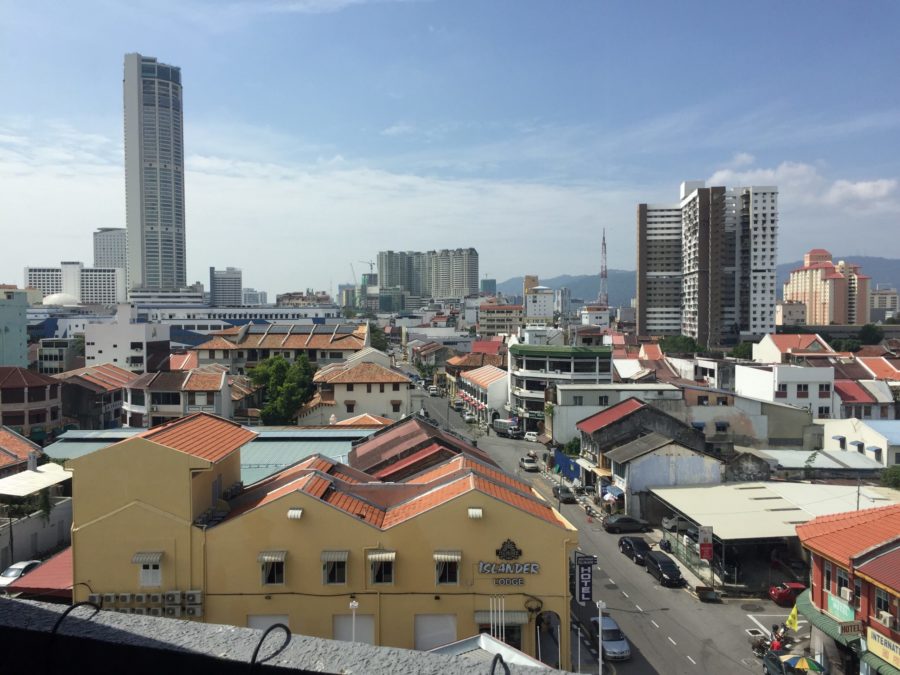 Sitting on the top floor lounge space in our hostel, me and Lee were full of optimism about taking on Penang's renowned street food and incredibly famous beaches. After all, all the research i'd done had said nothing more than…
Read More
We compare two of Thailands most loved holiday destinations. Phuket vs Koh Samui - find out which Island is better.
Read More
Here's what we got up to in Cancun and Playa Del Carmen, Mexico.
Read More