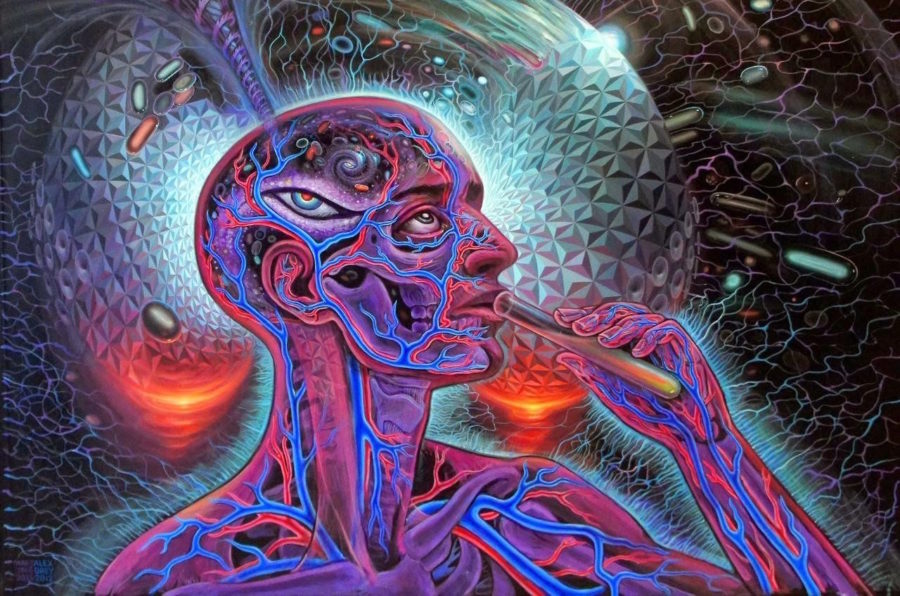 Ayahuasca Ceremony
Trips don't get more interesting…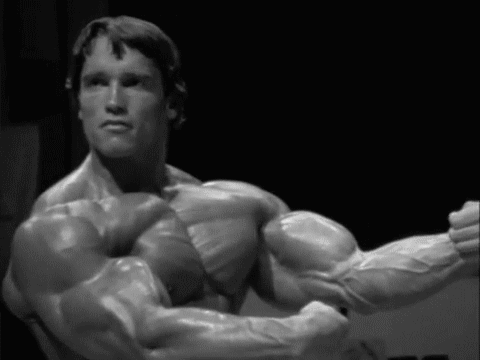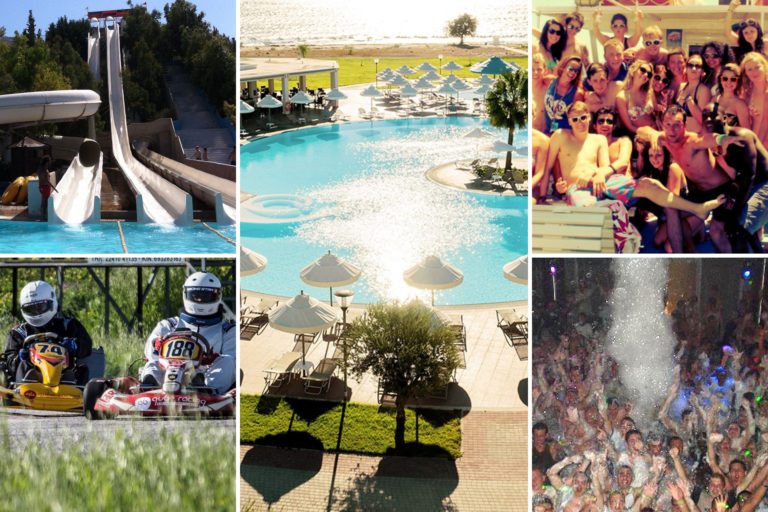 Thinking of a Faliraki party holiday? Here's 7 super reasons you will love Faliraki in 2023.
Read More
Here's a handful of reasons to go Sal, Cape Verde - a cute island off the coast of West Africa.
Read More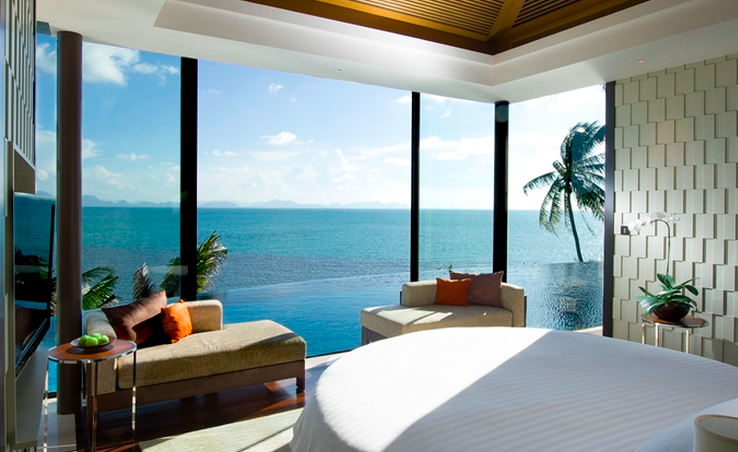 THREE and a half seconds. That's how fast I could be out of bed and into our private infinity pool, ready to watch the warm sun rise over the Gulf of Thailand. But I needn't have rushed around our private…
Read More
Lup breaks breathalyser during booze tour break in south-west of France packed full of drink, food and gambling.
Read More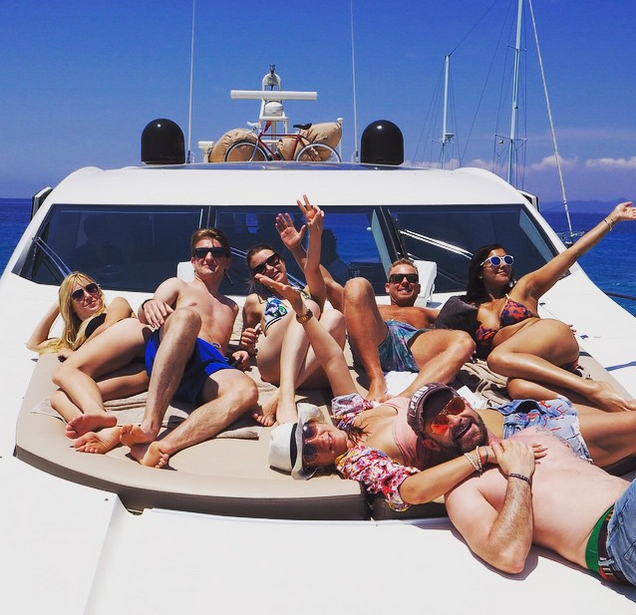 It's 6.30am and I'm trying to sleep. My ears buzz from a heavy night of house at world famous club, Amnesia. There's noise outside my balcony, lots of it. As I place the pillow over my head (tinnitus still beating…
Read More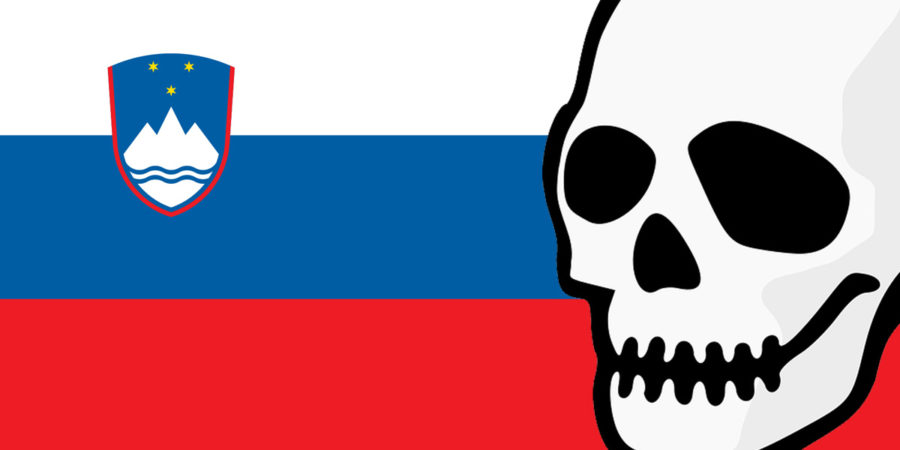 Nothing ventured, nothing gained. To reap the rewards on your weekend, you've got to be ready to take some risks. Leave the paper cut warnings and the CAUTION THIS DRINK IS HOT signs in the UK and head to the backend of…
Read More
ST PATRICK'S Day, St James's Gate, the home of the black stuff. And I make a confession that almost causes our taxi driver to crash. "I've never tasted Guinness before." The Guinness Storehouse, where Ireland's most popular export was once…
Read More
DRACULA – probably somebody you wouldn't want to spend Halloween with. And I'm not talking about Bram Stoker's blood sucking monster – I'm talking about the REAL Dracula, known as Vlad The Impaler – who according to history books, was…
Read More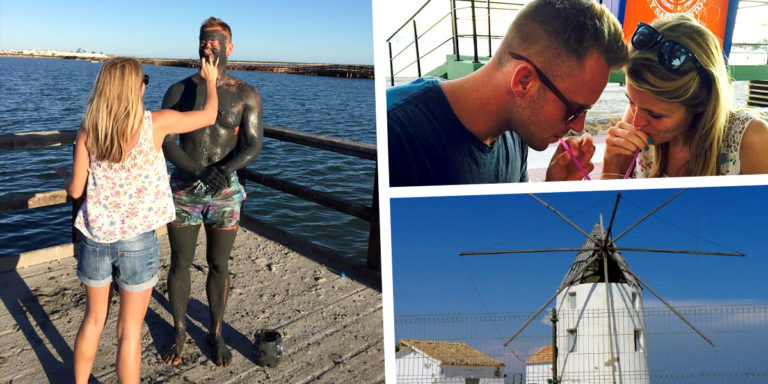 Mud. What is mud? By definition, it's a soft, sticky matter from the mixing of earth and water – AKA wet dirt. For us lads it's the result of a good sliding tackle. For the people of Murcia, it's a…
Read More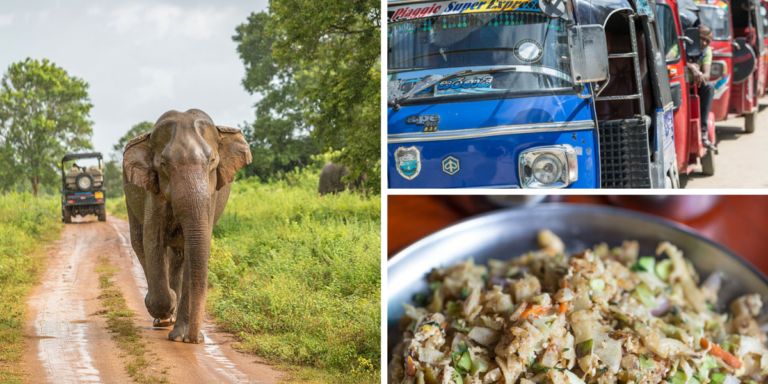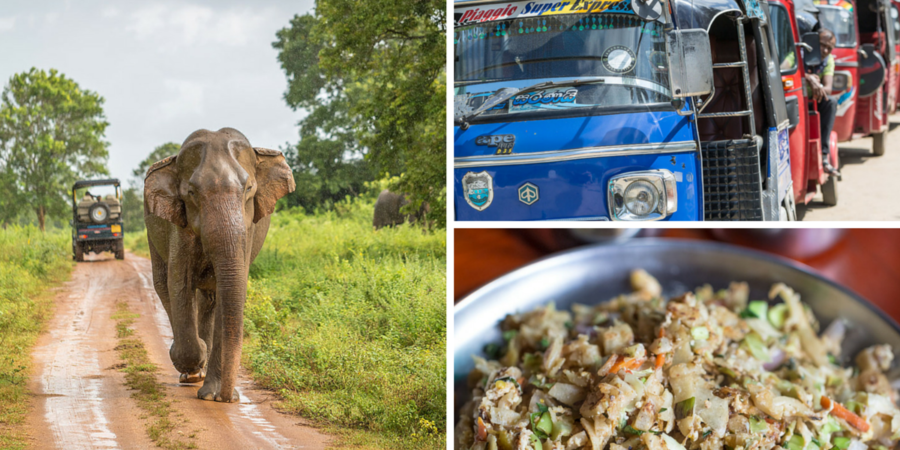 Sri Lanka has everything you need for almost any kind of holiday – luxury beach getaway, active trekking trip in the mountains, safari adventure, culinary quest – you name it. And because it's such a small country (slightly smaller than Ireland) you…
Read More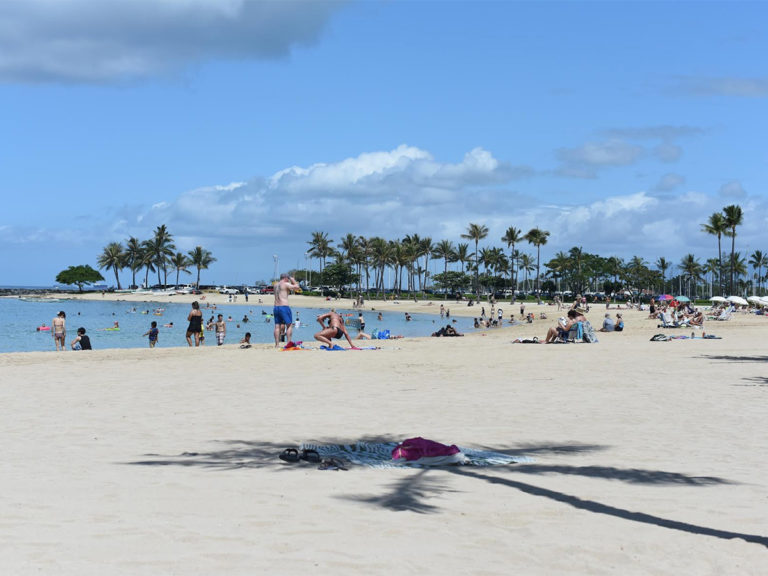 Flying to Hawaii, USA, isn't the quickest of trips. It took 11 hrs to Los Angeles, before a three hour wait ahead of a six hour internal flight over to Oahu International Airport. If I was to do it again,…
Read More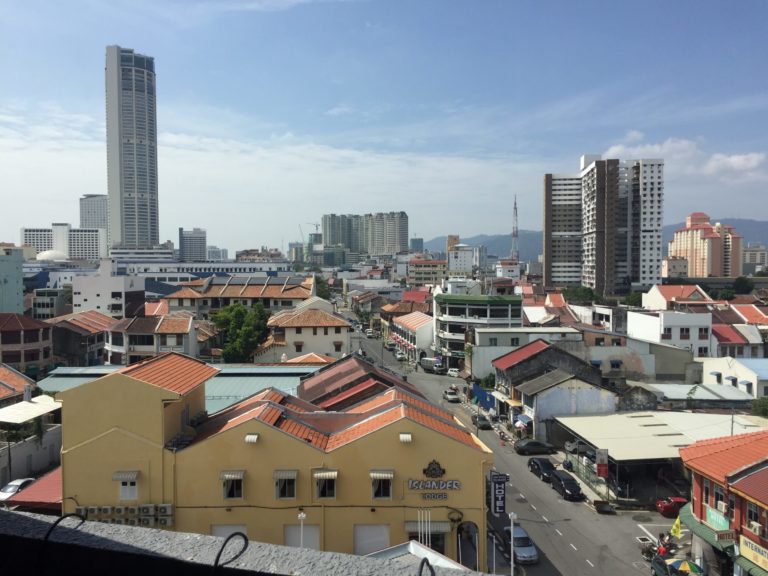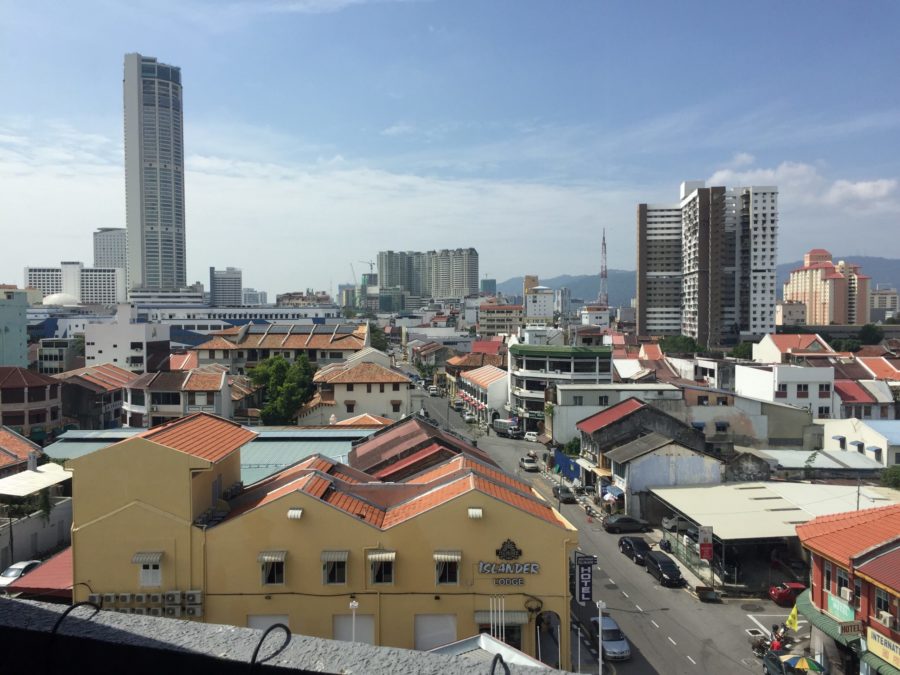 Sitting on the top floor lounge space in our hostel, me and Lee were full of optimism about taking on Penang's renowned street food and incredibly famous beaches. After all, all the research i'd done had said nothing more than…
Read More