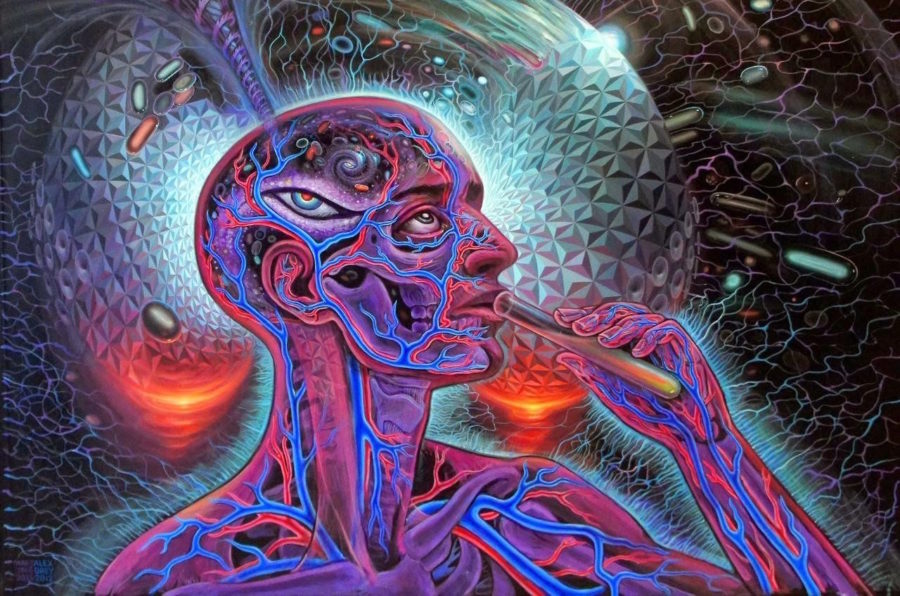 Ayahuasca Ceremony
Trips don't get more interesting…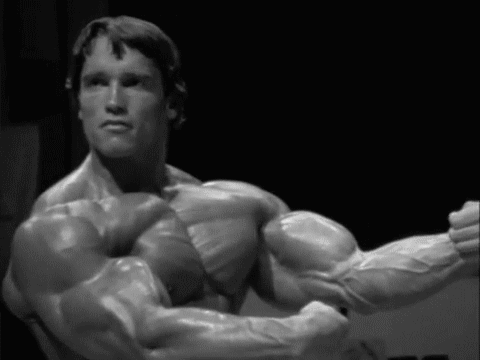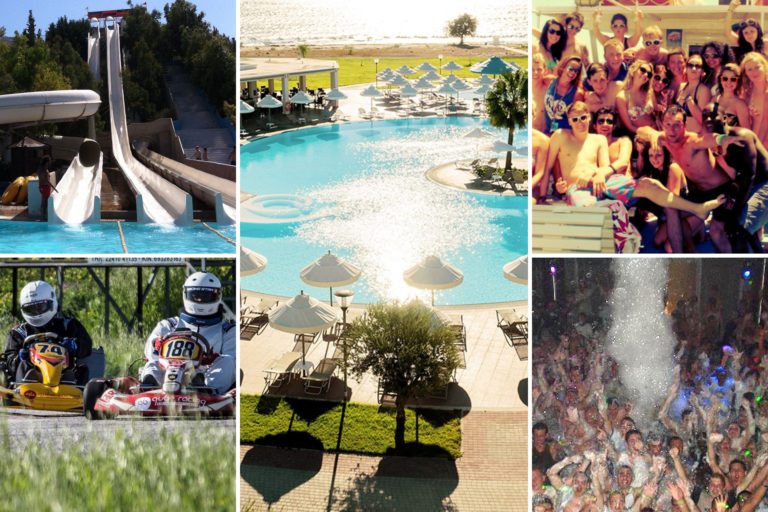 Thinking of a Faliraki party holiday? Here's 7 super reasons you will love Faliraki in 2023.
Read More
There's not a single lady in the world that wouldn't want to see the Northern Lights, so when deciding what to get my girlfriend for our first Valentine's together, it made perfect sense to book a three day trip to…
Read More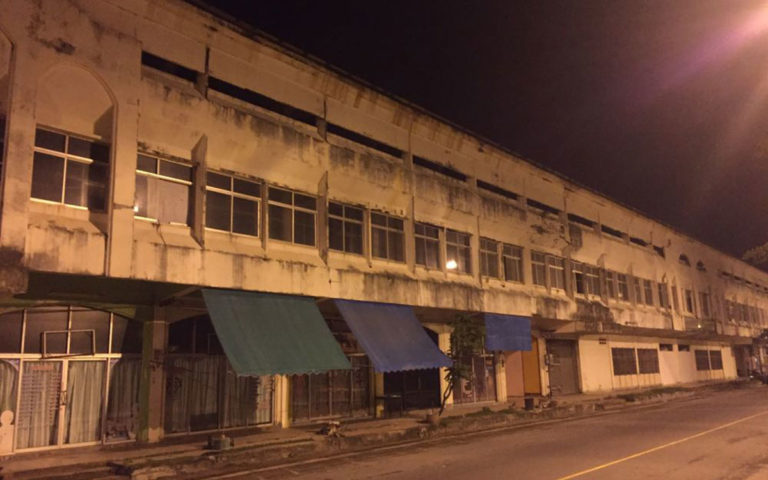 After necking a mushroom shake in Phuket's Reggae Bar, me and Shane decided to go on a little adventure...
Read More
Do NOT order a "special coffee" in Seattle, unless you want a semi-naked barista to do something filthy to your brew.
Read More
TWO beautiful Texan girls stepped up first as I watched in terror… I'm shaking, palms sweating and hands tightly clenched onto a piece of rope which prevents me from a 1,168ft plummet to death. Surely there's a better way to view…
Read More
After fainting half-way through my "spiritual awakening" here's my take on rebirthing breathwork...
Read More
ST PATRICK'S Day, St James's Gate, the home of the black stuff. And I make a confession that almost causes our taxi driver to crash. "I've never tasted Guinness before." The Guinness Storehouse, where Ireland's most popular export was once…
Read More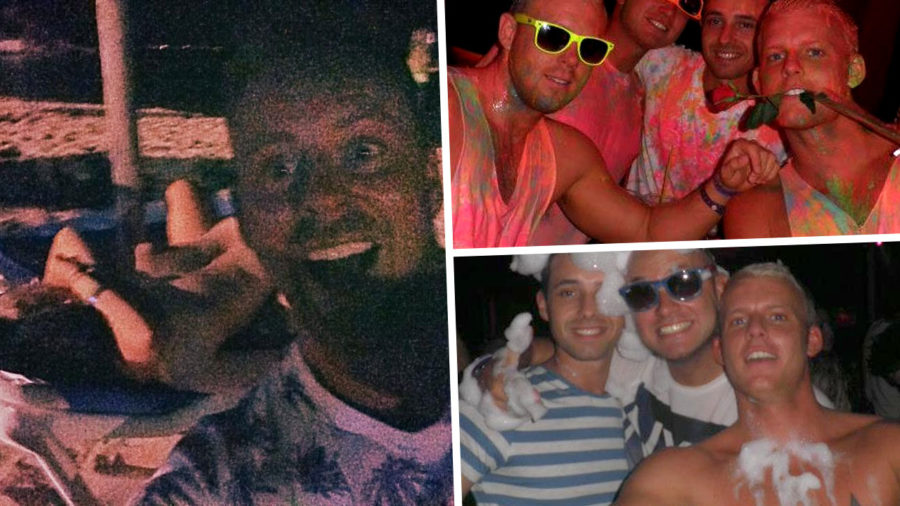 From shameless shaggers on the beach to sexy shot girls dishing out Jäger from their breasts...
Read More
From meat-eater to vegan in less than a week.... Is Phuket Cleanse really as good as the reviews?
Read More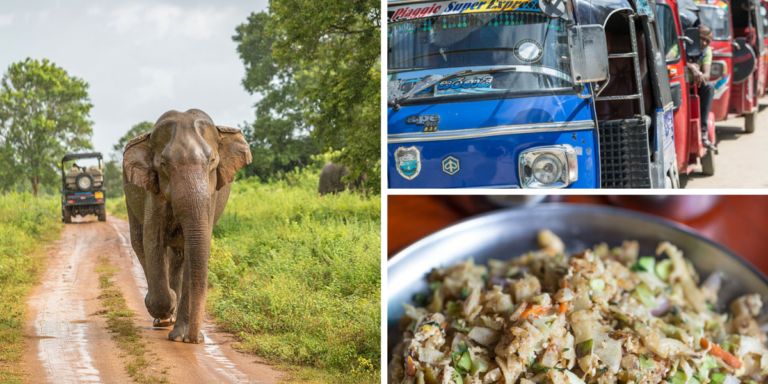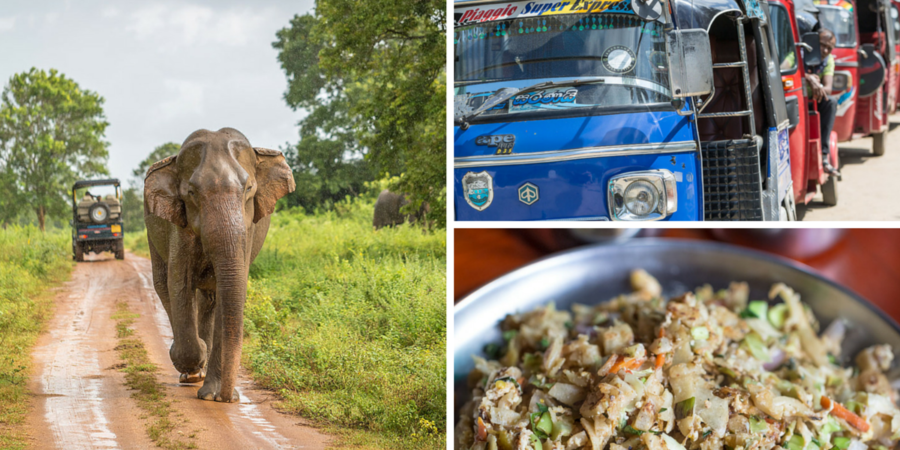 Sri Lanka has everything you need for almost any kind of holiday – luxury beach getaway, active trekking trip in the mountains, safari adventure, culinary quest – you name it. And because it's such a small country (slightly smaller than Ireland) you…
Read More
Here's what we got up to in Cancun and Playa Del Carmen, Mexico.
Read More
Lup breaks breathalyser during booze tour break in south-west of France packed full of drink, food and gambling.
Read More